News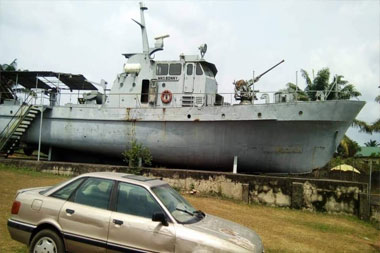 Nigeria gradually losing them all.  January 15, 2019 marked the 49th anniversary of the end of the Nigerian civil war…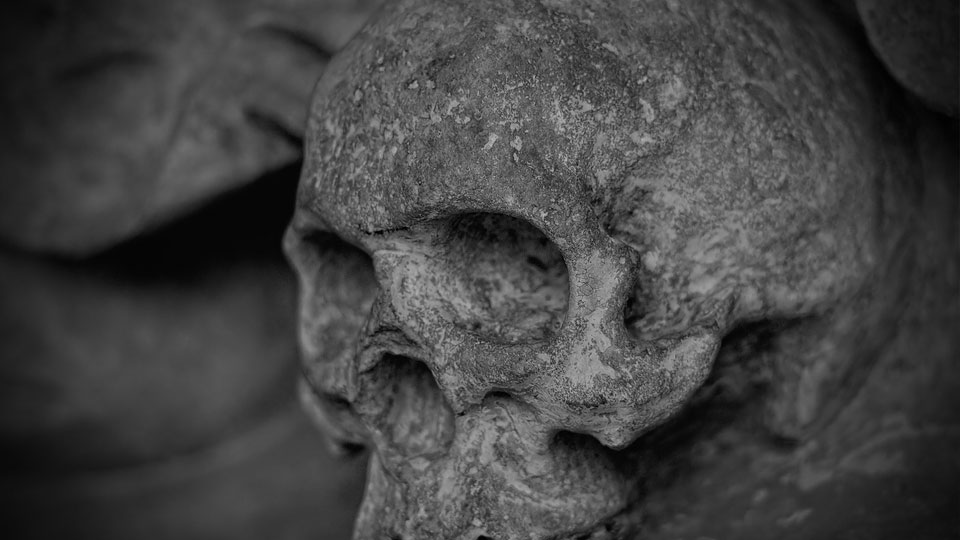 Kigali Genocide Memorial:
Horror chambers that teach peace. Can there be closure to painful memories of the past? Can one ever overcome the horror of a bad…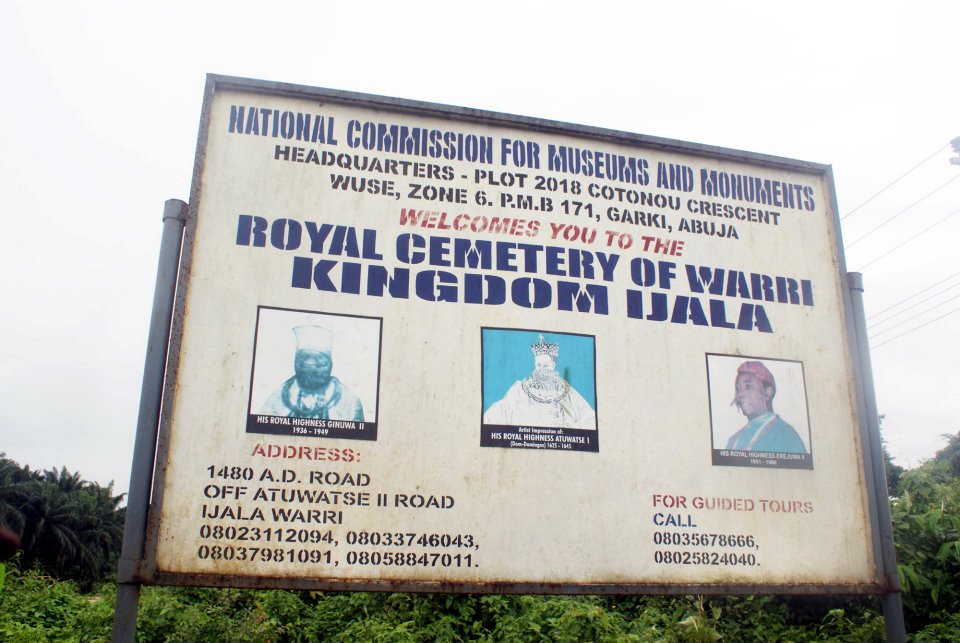 Ijala: The place where Kings never die
In the Royal Cemetery, Ijala, Delta State of Nigeria, the Itsekiris have …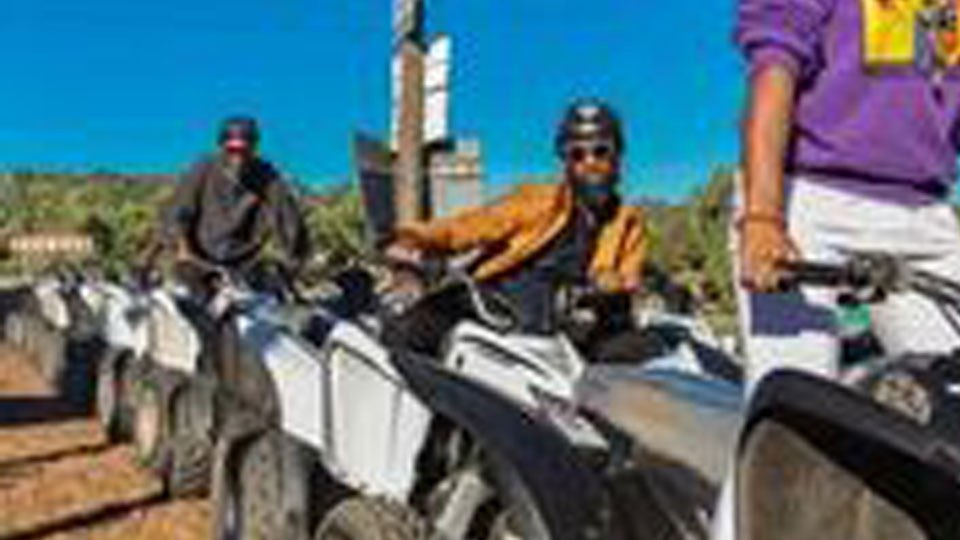 Explore the Safari on a Quad Bike at Tsitsikamma
Nature Reserve Tsitsikamma National Park is an area of the Garden Route National…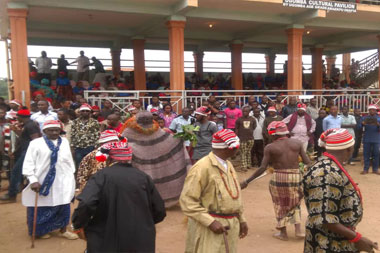 Ezieogo Amekpu Ohafia, Professor Emea Arua, Ekpudiogba III of Amaekpu Ohafia, in Abia State…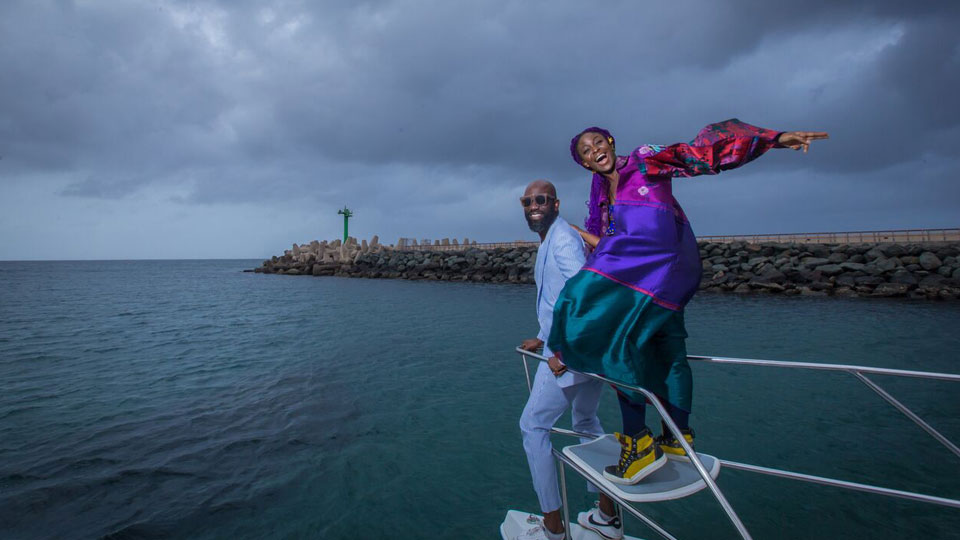 Aquarium Tour of Ushaka Marine World
An aquarium tour at Ushaka Marine World thrills one with dolphin shows, seal shows..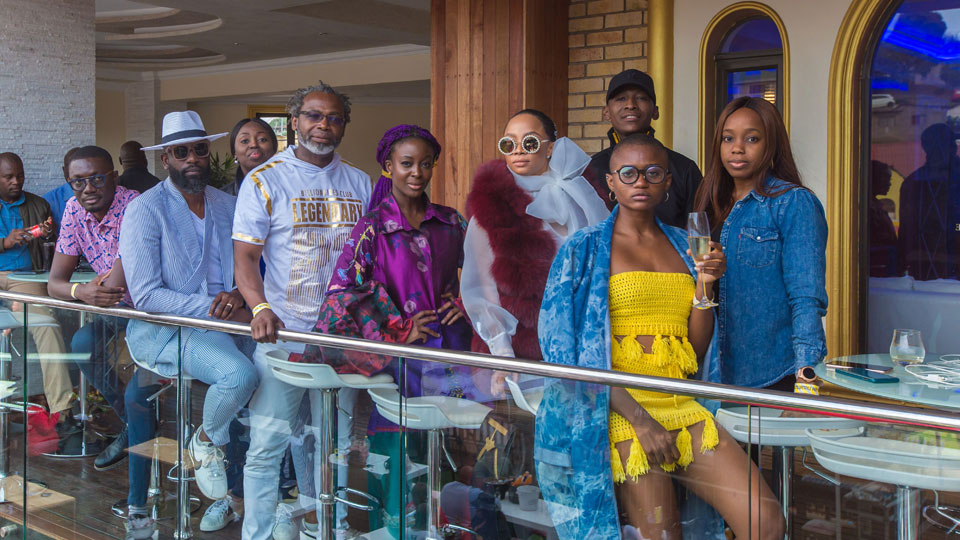 The stars of Africa came out to shine at the Durban July 2019 in South Africa. The excitement of Durban July Day cannot be experienced on …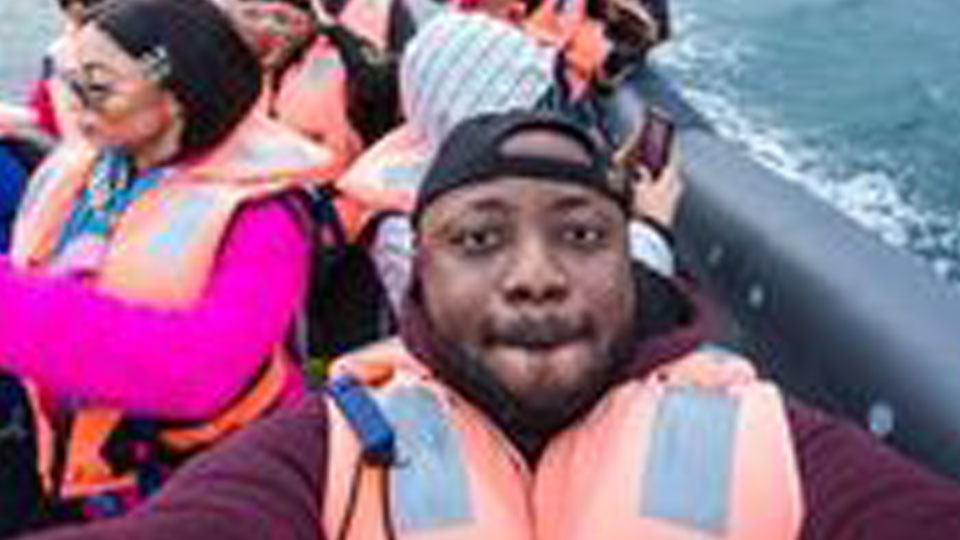 Bungee jumping off the Bloukrans Bridge
Bungee jumping off the Bloukrans Bridge was sincerely one of the best, most …