Home

Where Culture Meets Nature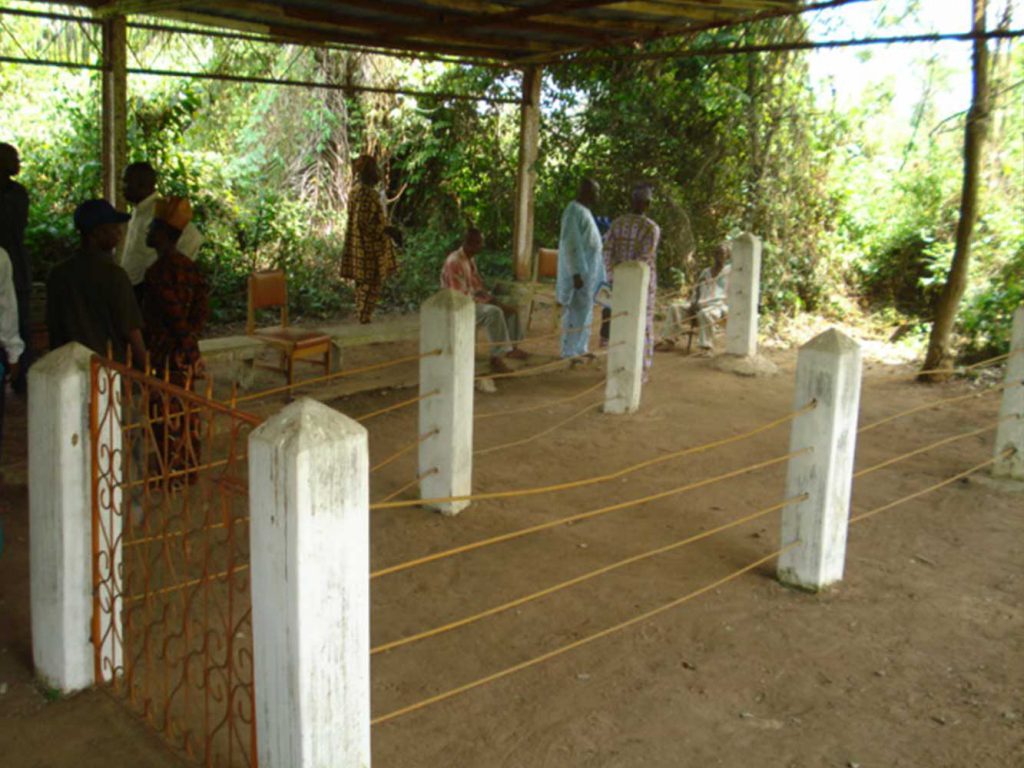 The V-shaped demarcation is just about seven feet. The area is protected by eight pillars, four on both sides. At the head of the demarcation is a metal gate. There is nothing unique or out of place about this place only that great efforts had been taken to preserve and keep the place…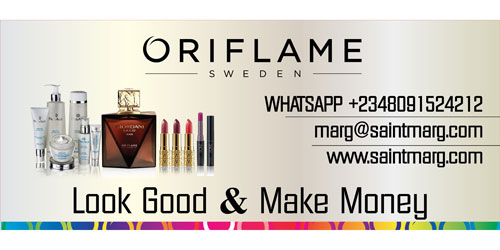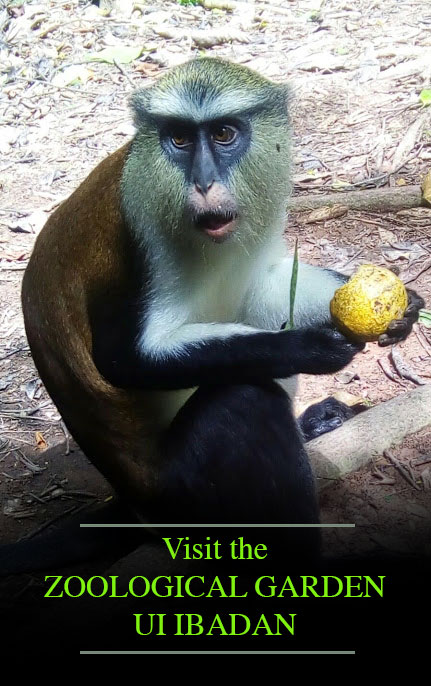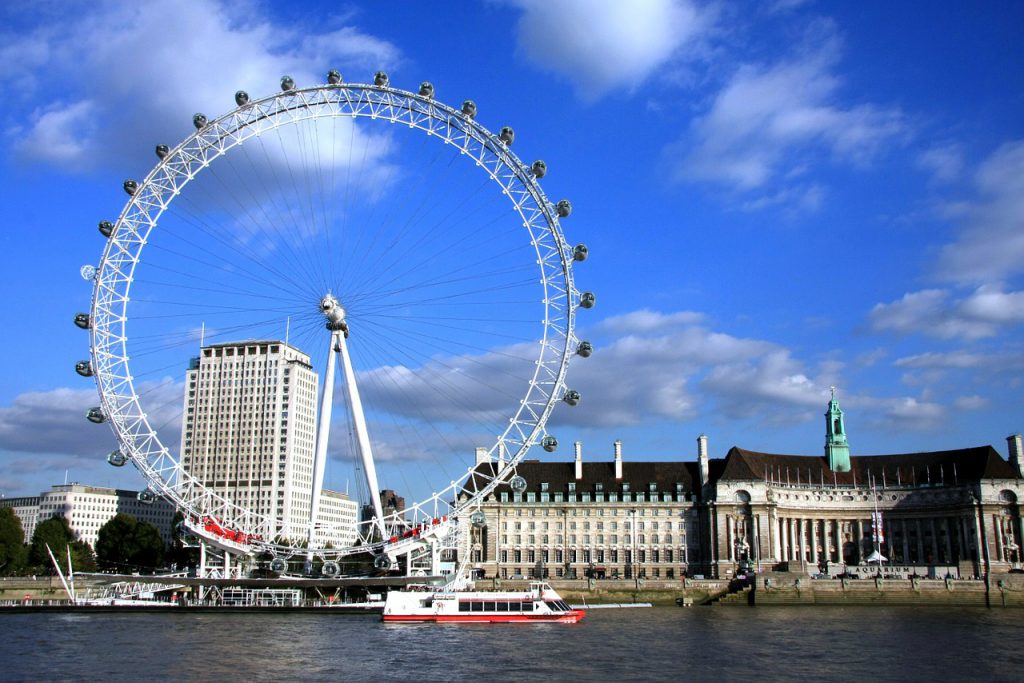 Nigerians visiting to the United Kingdom (UK) from June 8 will spend 28 days in quarantine. The new UK quarantine law which kicks on that day expects a mandatory quarantine for both residents and visitors.....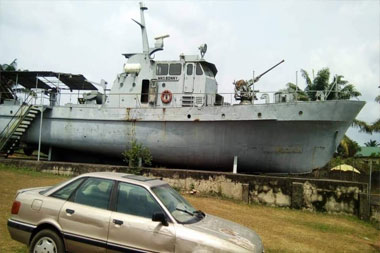 Nigeria gradually losing them all.  January 15, 2019 marked the 49th anniversary of the end of the Nigerian civil war…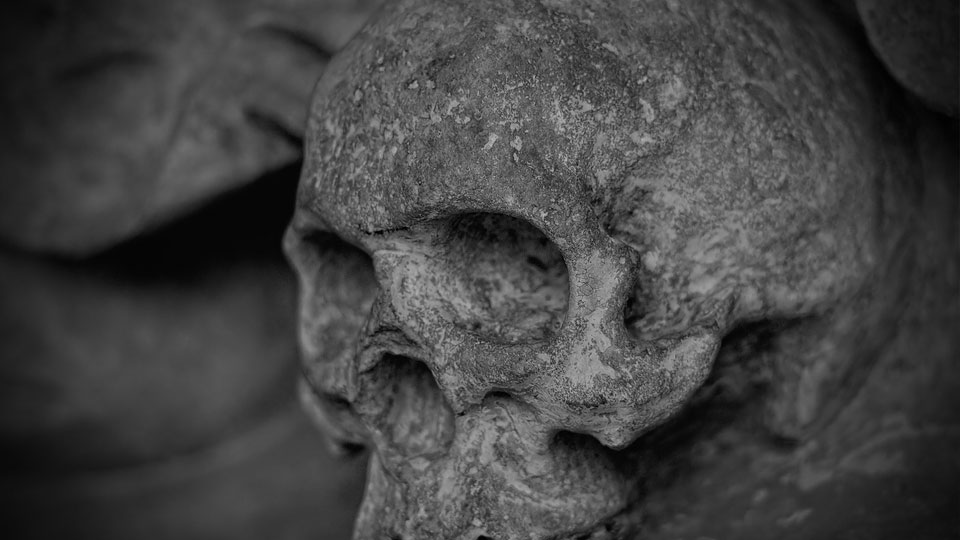 Kigali Genocide Memorial:
Horror chambers that teach peace. Can there be closure to painful memories of the past? Can one ever overcome the horror of a bad…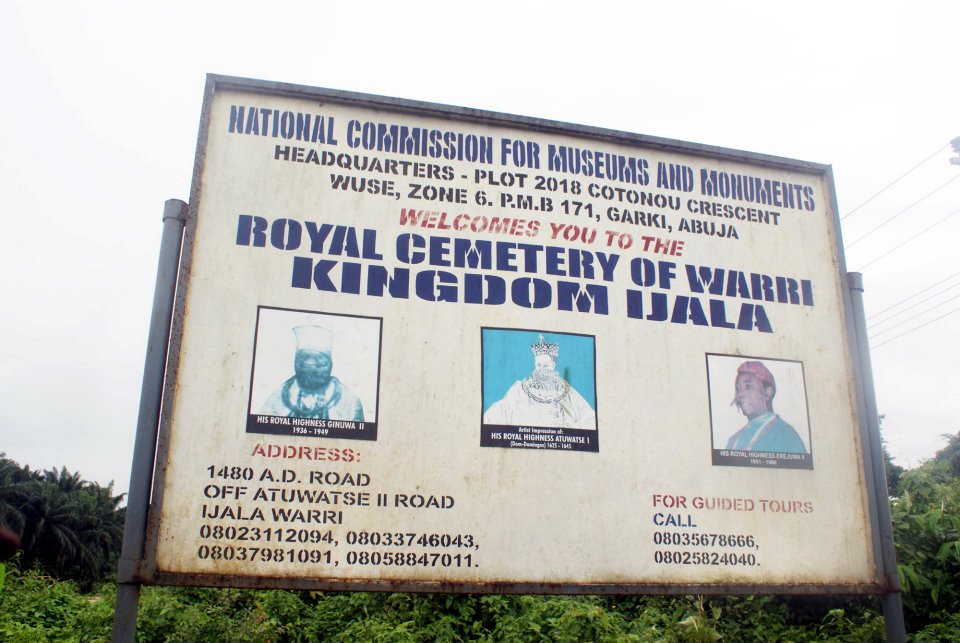 Ijala: The place where Kings never die
In the Royal Cemetery, Ijala, Delta State of Nigeria, the Itsekiris have …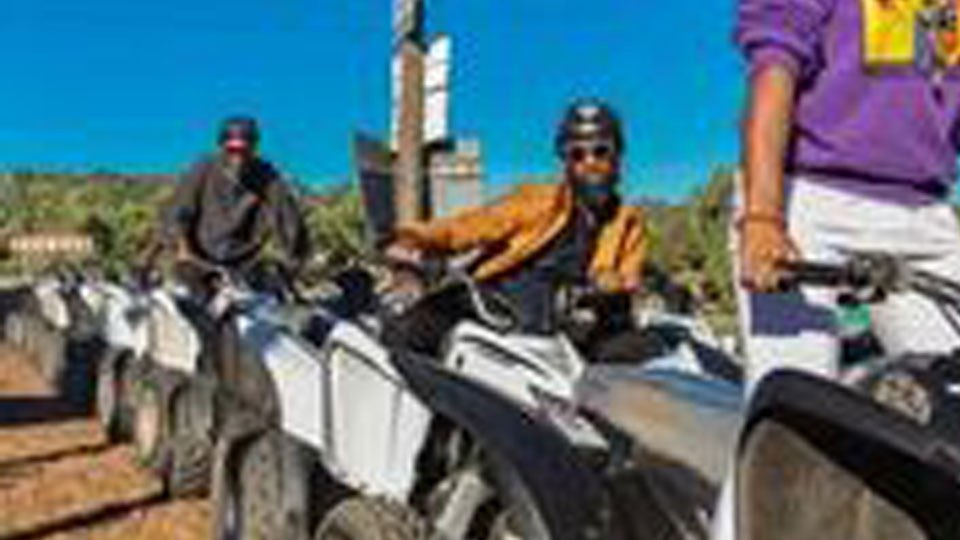 Explore the Safari on a Quad Bike at Tsitsikamma
Nature Reserve Tsitsikamma National Park is an area of the Garden Route National…
Obudu Mountain Resort
Wake up to bright Sunshine
Enjoy the serenity of unblemished nature.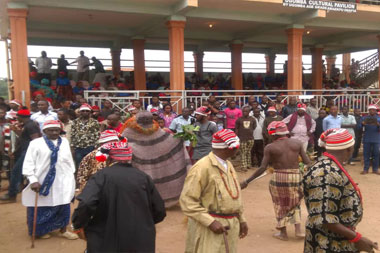 Ezieogo Amekpu Ohafia, Professor Emea Arua, Ekpudiogba III of Amaekpu Ohafia, in Abia State…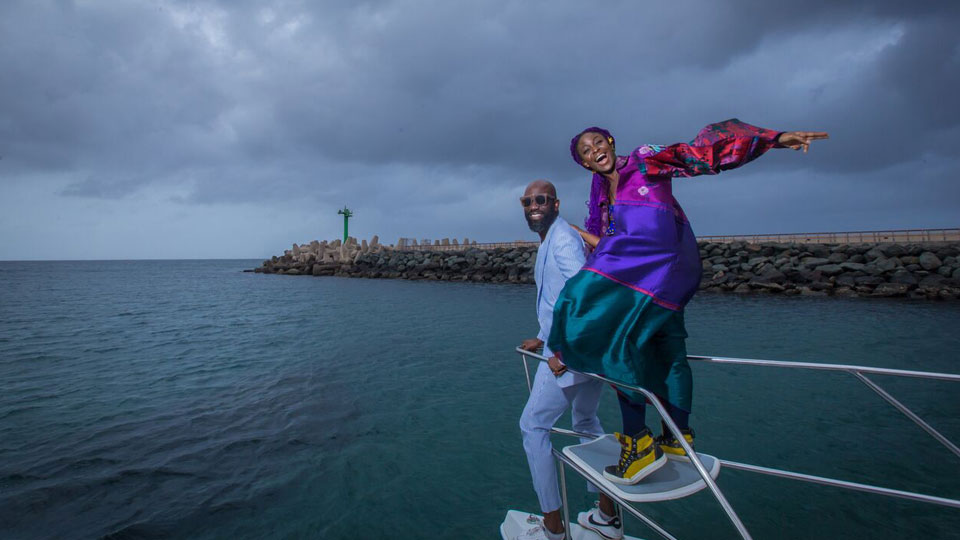 Aquarium Tour of Ushaka Marine World
An aquarium tour at Ushaka Marine World thrills one with dolphin shows, seal shows..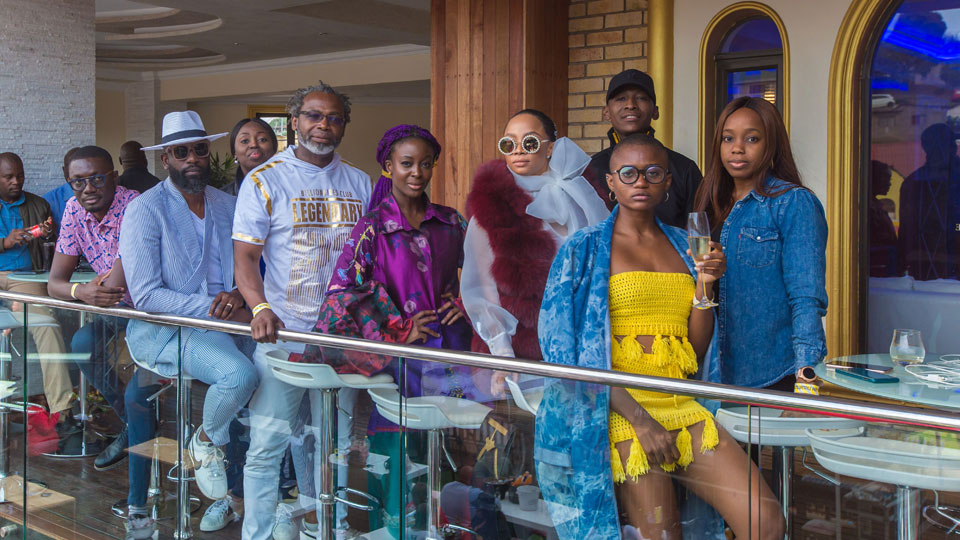 The stars of Africa came out to shine at the Durban July 2019 in South Africa. The excitement of Durban July Day cannot be experienced on …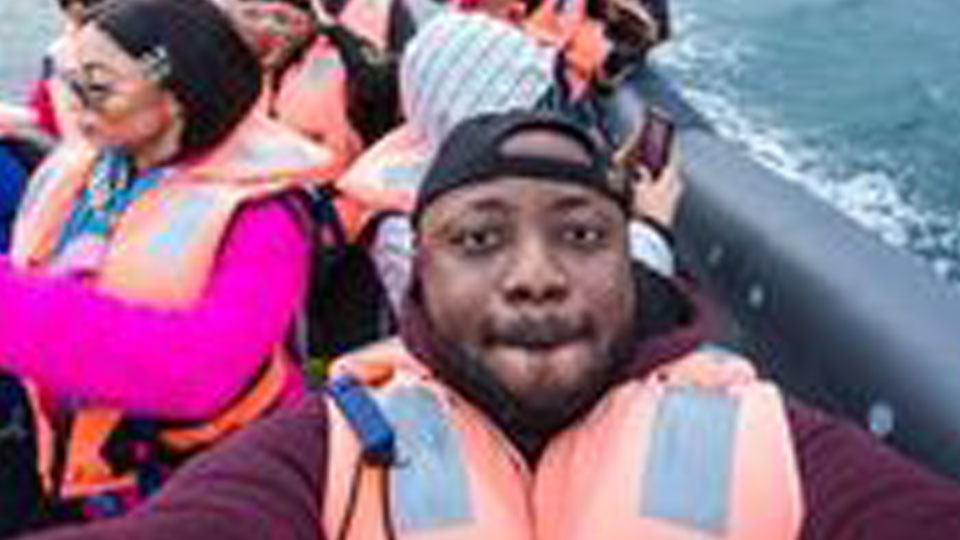 Bungee jumping off the Bloukrans Bridge
Bungee jumping off the Bloukrans Bridge was sincerely one of the best, most …
Journey to the master craftsman of Kinshasa…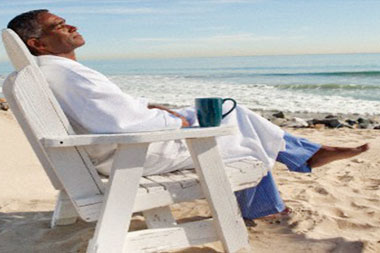 Whether you are caught in the exhilarating feel-good mood of Calabar Carnival revelers in Nigeria, or deep in the Volcanic Mountains' forest for highland gorilla trekking in Rwanda, on the trail of a primate family… Whether you walk in trepidation and awe on the ruins of El Jem's Roman amphitheatre in Tunisia, or stooping to meander through the thin openings inside labyrinth of Elmina Castle in Ghana, wondering the depth of depravity in the evil mind(s) that conceptualized this horror chamber that housed slaves in the past.